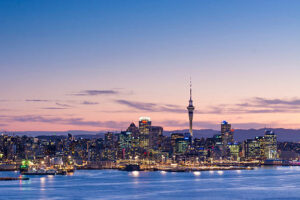 Grand Millennium Hotel
71 Mayoral Drive, Cnr Vincent Street, Auckland Phone 09-366 3000
Book accommodation directly with Grand Millennium at the special conference rate of $250 per night (see instructions below)
HOW TO ACCESS YOUR CONFERENCE ACCOMMODATION RATES
Your group code is: NZAIMS23
Go to: https://www.millenniumhotels.com/en/auckland/grand-millennium-auckland/
Enter in your check in/out dates on the right hand side and "Check Availability"
Load the Group Code into the Group Code cell under "Codes and Options" (on the right hand side of the screen) in order to get the negotiated group rates
Select your room and proceed to check out
Enter your details, confirm your booking!
For further assistance, please contact our reservations team and quote your group code
NZ Reservations
T 0800 808 228
E reservations@millenniumhotels.co.nz
Amendments and cancellation can be made 48hrs prior to arrival. Full accommodation cost will apply to rooms cancelled outside of this period. All rooms are subject to availability at time of booking.