Meet our keynote speakers …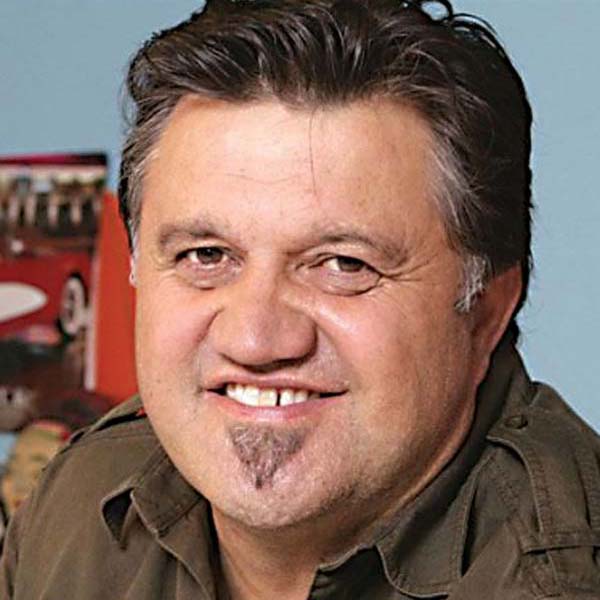 Pio Terei
Pio's numerous appearances as an actor, comedian, musicain and radio and television host over the last two decades have established him as one of New Zealand's most popular and personable entertainers and MCs.
His starring roles in locally produced shows such as It's in the Bag, Tangaroa, Are We There Yet?, My Kind of Kai, Intrepid Journeys, How's Life, Spin Doctors & Matuku have made him a familiar face with an appeal that spans generations. He has twice won Best Comedy Performer at the NZ Film and TV Awards, with his series PIO also winning the Best Comedy Programme at the aforementioned awards. Pio also appeared on screen in the feature film Spooked and the television film The Man Who Lost his Head, further cementing him as a talented and valued screen presence internationally as well as in New Zealand.
His many years of experience behind the scenes as a producer, company director and programme creator for Pipi Productions and 4 Winds Films has given him valuable business insights and built on his ability to relate to a wide variety of audiences.
Pio is a passionate Positive Parenting advocate and spokesperson and has presented No Sweat Parenting shows around the country for many years, as well as helping to write and present a series of the same name for Maori Television.
As a result of these ongoing successes and his natural affinity with people Pio is in very high demand as a MC and keynote speaker for corporate events and community functions throughout New Zealand, Australia, Asia and the Pacific.
Pio was deservedly appointed a member of the New Zealand Order of Merit in the 2012 New Year's Honours List.Over the last 15 years Pio has been entertaining audiences nationwide on parenting, relationships and living through depression and grief. He is passionate about NZ families and the wellbeing of the people of Aotearoa. "We live in the best country in the world, but sometimes we forget it."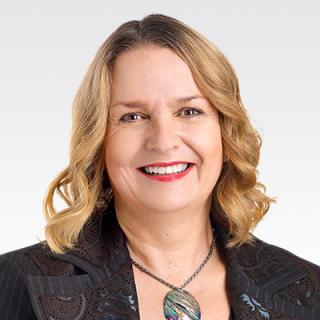 Hon Jan Tinetti
Minister of Education
Hon Jan Tinetti
Jan is a list Member of Parliament based in Tauranga. She was born in Hokitika and grew up rurally on the outskirts of Christchurch. Jan attended Villa Maria College before graduating from Christchurch College of Education with a Diploma in Teaching (Primary) and the University of Canterbury with a Bachelor of Education. In 2016 she graduated from the University of Canterbury with a Master's in Education with First Class Honours.
Jan pursued a career in primary school teaching which saw her working in schools in Invercargill and Greymouth before embarking on a career as a school principal. Over her 20 years as a primary school principal, she led across four schools across Southland and Tauranga.
Jan's last position as principal before entering politics was Merivale School, in one of Tauranga's most financially disadvantaged communities. Throughout her career in education, she has fiercely advocated at a national level for equal educational opportunities. After seeing families struggling in her local community, she has campaigned for them to access everything they need to thrive.
Jan's entry into politics stemmed from her belief that the Government has a role to play in ensuring all New Zealanders have access to the services they need to help them to be the best they can be.
Dr Michael Carr Gregg
Michael is one of Australia's highest profile psychologists working in all forms of media. A successful author, speaker, broadcaster and mental health advocate, Michael works in private practice in Melbourne.
Michael has been the recipient of a number of awards including the Australian Jaycees Outstanding Young Australian of the Year (1987), the New Zealand Commemoration Medal for Services to the Community (1990), and named Paul Harris Fellow by Rotary International in recognition of his work in the prevention of youth suicide (1997) and again in 2021.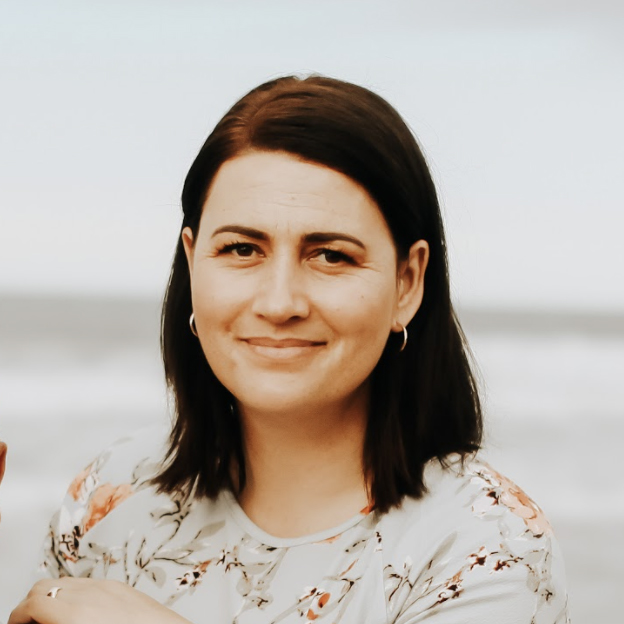 Dr Melanie Riwai-Couch
Dr Melanie Riwai-Couch (Rangitāne o Wairau, Ngāti Kuia, Ngāti Apa ki te Rā Tō) has worked for over two decades in the education sector as a teacher, a tumuaki at a kura kaupapa Māori, a senior advisor for iwi and the Ministry of Education, and an education consultant. Her experiences have provided her with an in-depth understanding of effective partnerships under Te Tiriti o Waitangi, issues of sovereignty for iwi, and how to help whānau find and use their voices in education. Dr Melanie Riwai-Couch has a Master of Education, a PhD from the University of Canterbury, and is a registered teacher.
Melinda Webber
Ki te taha o toku matua ko Ngāti Whakaue toku iwi. Ki te taha o toku whaea ko Ngāpuhi, ko Ngāti Kahu, ko Ngāti Hau ōku iwi
Professor Melinda Webber is a former Fulbright/Nga Pae o te Maramatanga Scholar who has published widely on the nature of Māori identity.
Melinda's research examines the ways race, ethnicity, culture and identity impact the lives of young people, particularly Māori students.
In 2016, Melinda was awarded a prestigious Marsden Fast-Start grant to undertake a research project examining the distinctive identity traits of Ngāpuhi, New Zealand's largest iwi, and in 2017 Melinda was awarded an esteemed Rutherford Discovery Fellowship to tackle an important question facing educators – 'How can we foster cultural pride and academic aspiration among Māori students?'
Professor Melinda Webber is currently Te Tumu, Deputy Dean in the Faculty of Education and Social Work. She was the 2017 Director for Phase Three of The Starpath Project and is currently the University of Auckland Co-Director for the Atlantic Fellowship for Social Equity programme and Associate Director of the Woolf Fisher Research Centre. She also spent six years as a co-principal Investigator on the Nga Pae o te Maramatanga funded project 'Ka Awatea' which examined the nature of teaching, learning and home socialisation patterns that support high-achieving Māori students in New Zealand.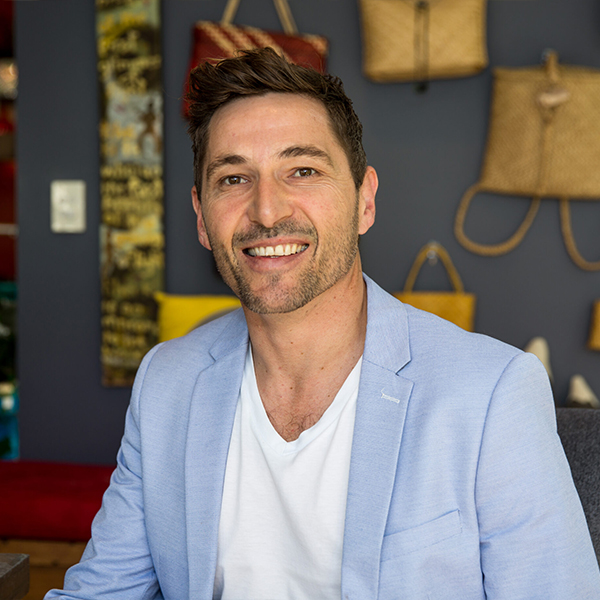 Nathan Wallis
Nathan Wallis is a father of three & foster parent with a professional background in child counselling, teaching and social service management.
He lectured in Human Development at the University of Canterbury, Christchurch, New Zealand and was also a board member and senior trainer with the national body responsible for the dissemination of neuroscientific research to professionals.
He has developed a reputation as a lively and engaging speaker who uses humour and plain language to make this complex topic come to life.
Nathan is a regular on Radio and Television shows in New Zealand, sharing his expertise on child development. In 2010 he founded a private training consultancy, X Factor Education Limited, with the goal of facilitating easy to understand professional development training reflecting the latest neuroscience discoveries and their practical implications for everyday practice. Since then he has been in hot demand, delivering well over 200 presentations year in New Zealand Australia and internationally.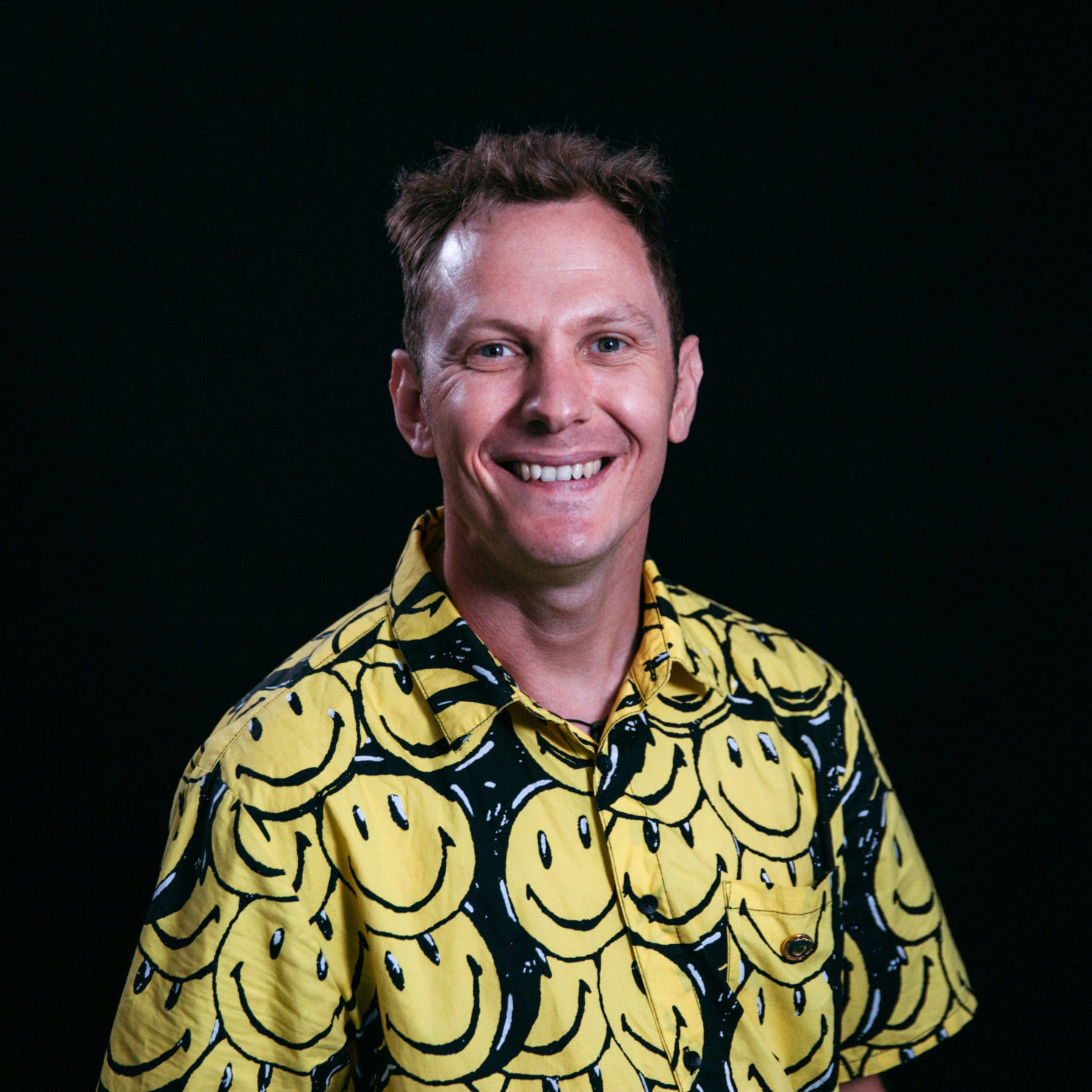 Cam Calkoen
Cam was born with Cerebral Palsy and his life has been "normal" for him since birth & his life would have carried on in whatever direction he chose to take it.
The fact that Cam chose to extend himself way out of his comfort zone to have done the two things doctors said he would never be able to do, and to a very high level (running & speaking) means the message he delivers is very powerful and unique.
In a few words "Cam delivers a unique message that inspires people to believe things are possible way beyond their thinking".