Speakers… Please note programme and speakers to be confirmed soon.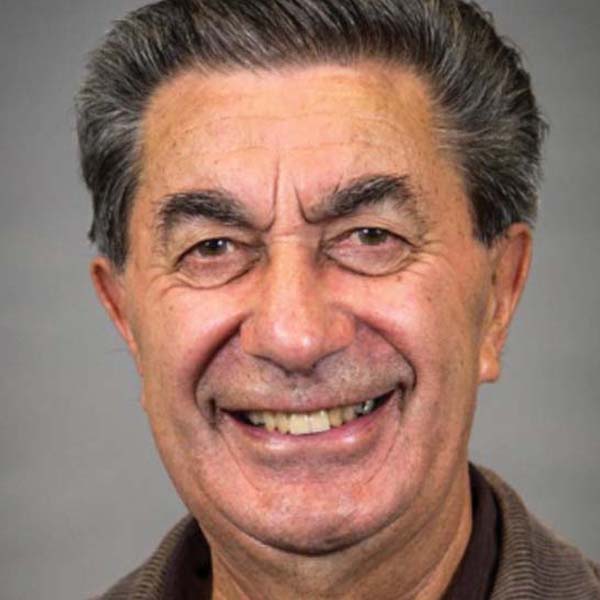 Angus Mcfarlane
Breakthrough Leaders are Cultural Advocates
Angus Macfarlane
Dr Angus Hikairo Macfarlane affiliates to the Ngāti Whakaue tribe in the north island. He is Professor of Māori Research at the University of Canterbury (UC). His research focuses on exploring Indigenous and sociocultural imperatives that influence education and psychology. Avid about Māori advancement, he has pioneered several theoretical frameworks associated with culturally responsive approaches for professionals working in these disciplines. Dr Macfarlane's prolific publication portfolio and exemplary teaching abilities have earned him national and international standing in his field of scholarship. Consequently, his accomplishments have been recognised. In 2010 he received the Tohu Pae Tawhiti Award from the New Zealand Council for Educational Research for outstanding contributions to Māori research. In 2013 he was awarded the University of Canterbury Research Medal – the first ever Māori recipient and the highest honour that the UC Council can extend to its academic staff – acknowledging sustained research excellence. In 2015 he received the national Ako Aotearoa Tertiary Teaching Excellence Award for specialist services in the field of kaupapa Māori. He is a lead researcher for several ministerial-funded projects. Dr Macfarlane is on the Māori Reference Group for the Office of the Auditor General and is Kaihautū (Senior Māori Advisor) for the New Zealand Psychological Society, a national entity that has a membership of over 1000 professional practitioners.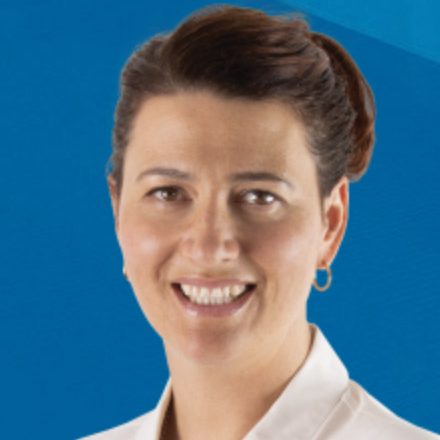 Melanie Riwai-Couch
Maori Achievement
Melanie Riwai-Couch
Dr Melanie Riwai-Couch is the Kaihautū Māori and an education consultant for Evaluation Associates. She is an experienced researcher, evaluator and change manager for kāhui ako. Prior to joining Evaluation Associates Melanie was the Tumuaki (principal) of Te Kura Kaupapa Māori o Te Whānau Tahi, a year 1 – 13 Māori immersion school located in Christchurch. In 2018 Melanie completed a secondment to the Education Council | Matatū Aotearoa facilitating English and Māori-medium workshops about Our Code Our Standards and Appraisal.
Melanie is an appointed member of the Ngārimu VC 28th Māori Battalion Scholarship Board and the Competence Authority of the Teaching Council | Matatū Aotearoa. In 2017 she was a judge for the Senior English section of the National Ngā Whakataetae Manu Kōrero speech competitions held in Taranaki.
Melanie has worked throughout the education sector in schools, kura, for iwi (Te Rūnanga o Ngāi Tahu) and the Ministry of Education. For nine years she trained secondary school teachers at the Christchurch College of Education.
Melanie has a PhD in Education awarded by the University of Canterbury in 2015. Her doctoral research investigated iwi-school communities of practice and their contribution to Māori student achievement. Prior to her doctorate Melanie completed two Ed.D. papers in Education Leadership and Change through Griffith University, has a Master of Education with Distinction (University of Canterbury), a Bachelor of Education specialising in Physical Education and a Secondary Diploma of Teaching.
Recently retired from netball, Melanie now lives vicariously through her five children aged 9 – 18 who are active rugby players, netballers, gamers and gymnasts.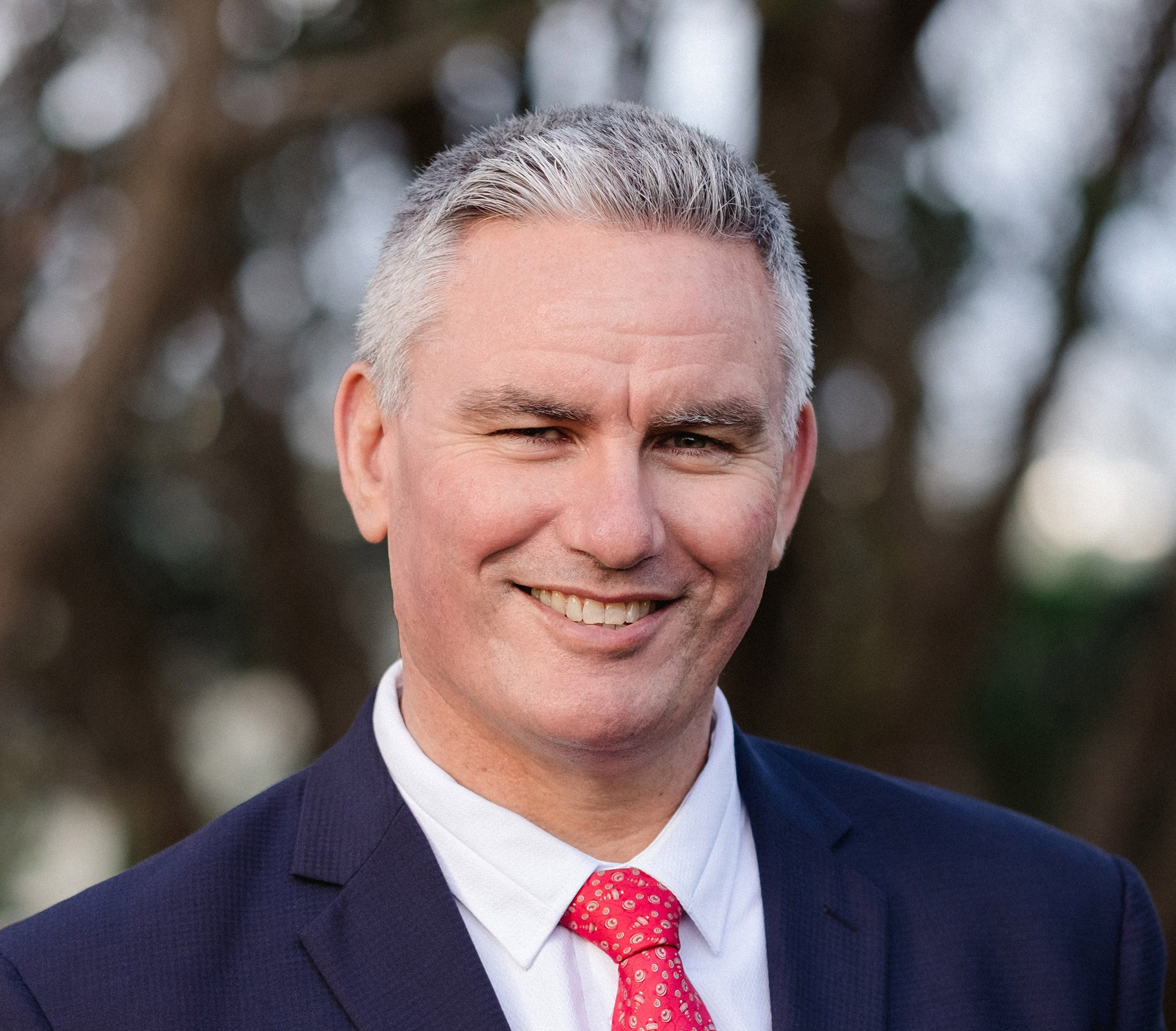 Hon Kelvin Davis
Maori Leadership
Hon Kelvin Davis
Ko Taumarere te awa.
Ko Puketohunoa te maunga.
Ko Ngati Manu te hapu.
Hon Kelvin Davis is a successful former teacher and school principal who turned a struggling Northland school around, and enabled the students to achieve beyond their potential.
In the 2020 Labour Government, Kelvin was appointed Minister for Māori Crown Relations: Te Arawhiti, Minister for Children with responsibility for Oranga Tamariki, Minister of Corrections and Associate Minister of Education.
In the 2017 Labour-led Government he was Minister of Corrections, Māori Crown Relations: Te Arawhiti, and Tourism, and Associate Minister of Education.
He has held roles on a number of Select Committees including Māori Affairs (Deputy Chair), Law and Order, Local Government and Environment, Education and Science and Transport and Industrial Relations.
Kelvin has also held the spokesperson roles in Corrections, Biosecurity, Education (including Special Education and Māori Education), Māori Affairs, Tourism, Regional Affairs and Justice (Sexual and Domestic Violence).
Kelvin visited Australia, including Christmas Island in 2015 to advocate for the rights of New Zealanders living in Australia, particularly those in detention centres
Born and bred in the Bay of Islands but now living in Kaitaia, Kelvin is a man of the north who brings skills in education and Māori issues to the Cabinet table to improve outcomes for all New Zealanders educationally, financially, culturally and socially.
He is a person with common sense and pragmatism who is able to relate across all sectors of society, but is most at home either fishing or up in the bush of his beloved Karetu Valley.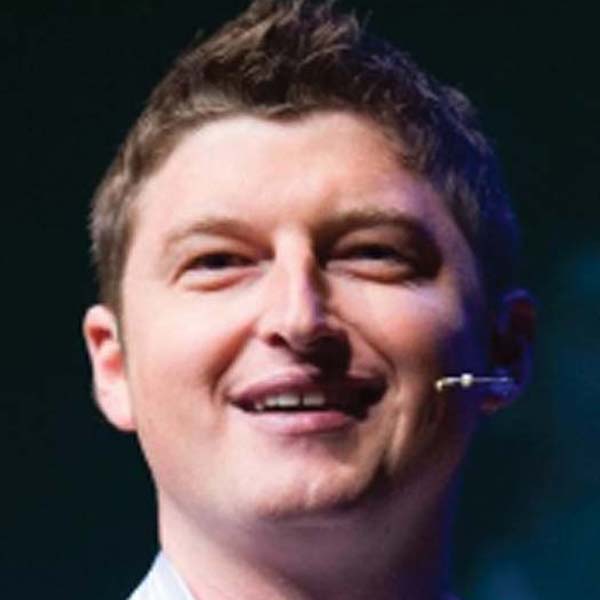 Chris Clay
Thinking Differently
Chris Clay
Chris is an accomplished educator, innovator and futurist.
As well as a long career as a science educator, Chris was also the founding Education Director for the Mind Lab by Unitec. These days Chris focusses on creating experiences that push people's thinking in new directions and help groups recognise their collective potential.
Chris has received a range of awards including being named Microsoft's Innovative educator of the year (ahead of over 200,000 other nominees). Chris is also an accomplished public speaker who has delivered keynote talks at many international conferences as well as speaking on the TEDx stage and the Singularity UNZ Summit.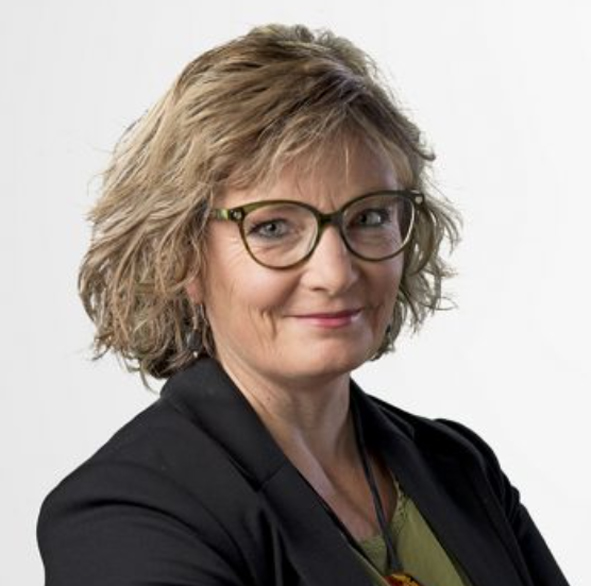 Fi McMillan
Tales from the Dark Side
Fi McMillan
Fi is a Senior Associate at Anderson Lloyd, specialising in employment and education law.
Prior to becoming a lawyer Fi worked as a primary school teacher in New Zealand and in the UK, and completed a Post Graduate Diploma in Child Advocacy.  She has also worked on several school Boards, and on the Board of Knox and Salmond College.
Fi is the legal advisor for the NZPF Principals' Advice and Support Scheme, advising principals across New Zealand on matters affecting their employment.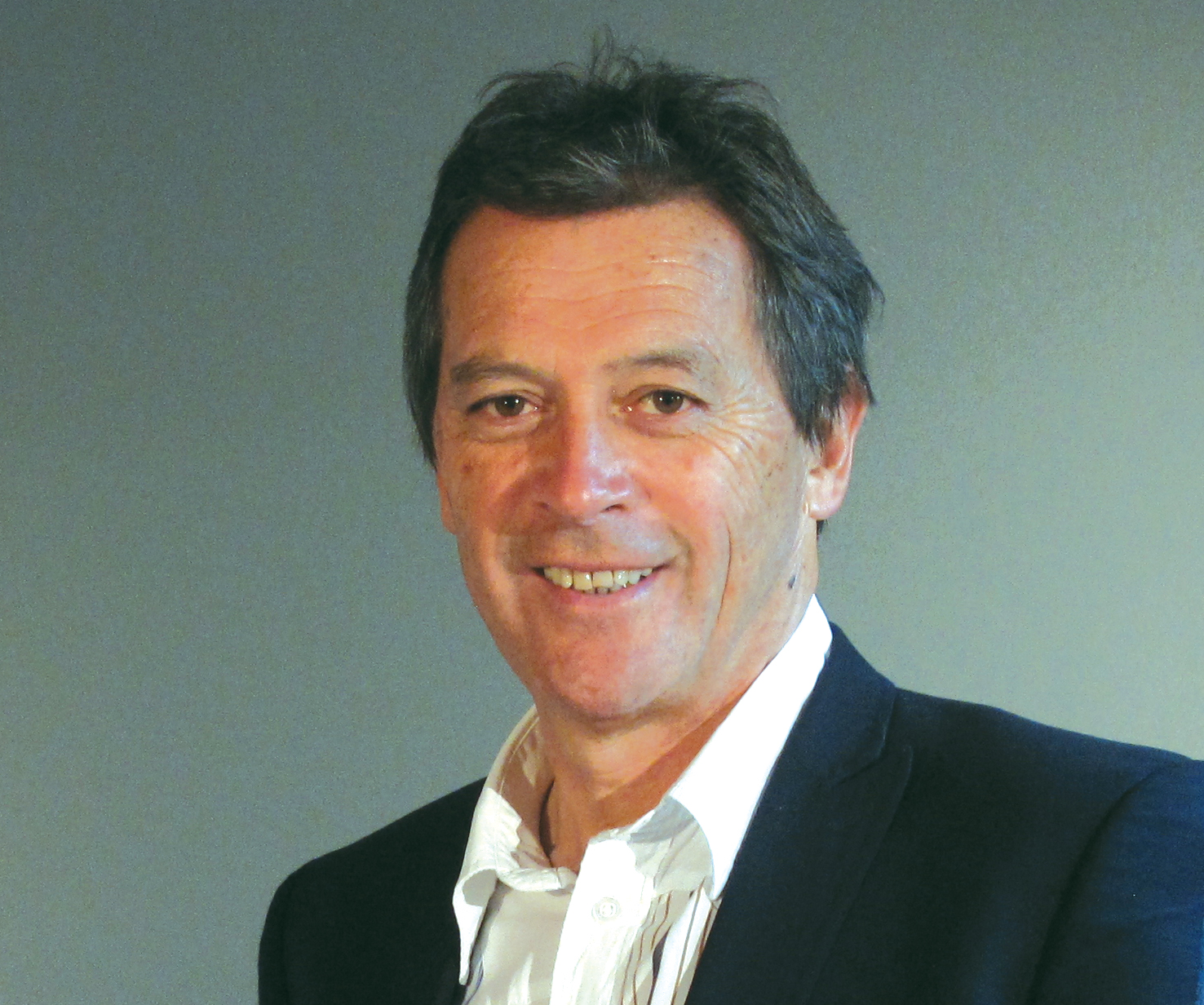 Ian Taylor
Innovative Leadership
Ian Taylor
Ian was brought up in a small East Coast village on the North Island of New Zealand. He was seven when electricity arrived at his home. It was 1957. The telephone arrived a couple of years later. He didn't know it at the time but three years after he got electricity at his house, New Zealand got its first computer.
Ian's story mirrors New Zealand's growth from its days as an agriculture-based economy. He laboured in the freezing works during the school holidays. Through the swinging 60s and 70s he was a singer in a rock and roll band, before being called up in the army. By 1980, he had completed a law degree and started an entirely new career in television, where he was part of an industry that went from black-and-white film to colour video and on into the digital age.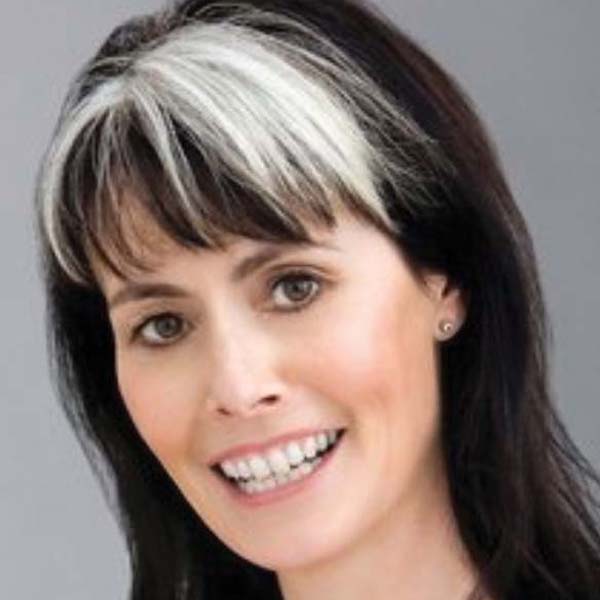 Annah Stretton
The RAW Project
Annah Stretton
Having survived twenty seven years in the fashion industry, Annah's leadership journey is a powerful narrative about disruption and continuous reinvention.
From her start-up days as a wholesaler to New Zealand fashion chain stores, to the successful designer, manufacturer and nation-wide retailer that she is today, Annah knows what it takes to survive and grow through all stages of the business cycle. But it didn't stop there. An entrepreneur well known for both her business acumen and her philanthropic heart, Annah set up her own foundation in 2013 as part of her succession plan.
This enabled Annah to identify new challenges and look for new solutions for some of New Zealand's more pressing social and fiscal problems.
Annah's widely recognised achievements in the social ventures space once again showcase her ability to connect, lead and empower through new thinking and adaptive processes.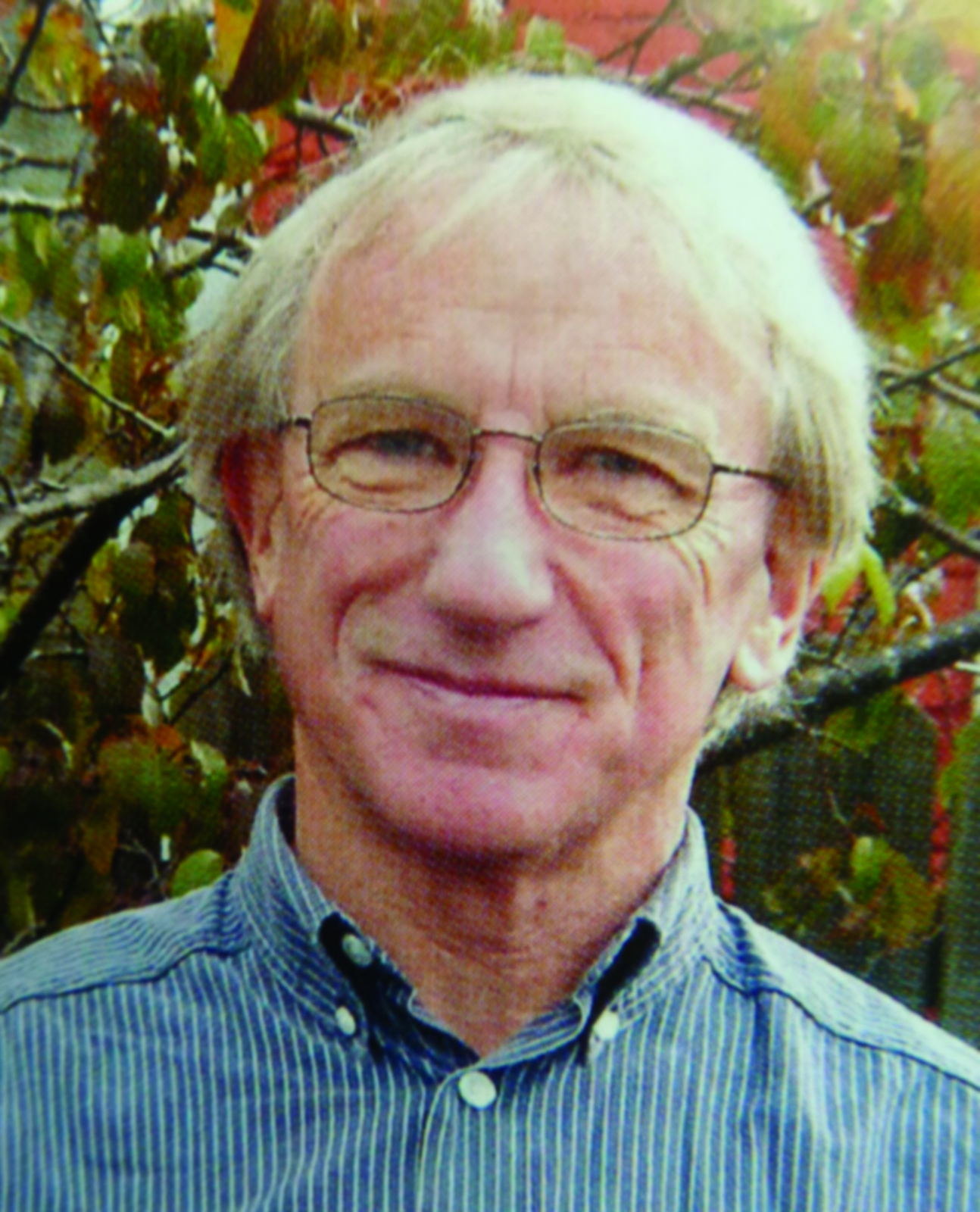 Lester Flockton
The Future of Intermediate Schools
Lester Flockton
Lester Flockton PhD
Lester has long and extensive experience in education, having been principal of 6 schools (including two intermediates), an inspector of schools, Ministry official, and senior research fellow and project director at the University of Otago.
Nationally, he has served on numerous curricula, assessment and other working groups, presented countless seminars around New Zealand, provided professional development and support for principals and schools, and given addresses at numerous conferences nationally and internationally.
He critically examines and comments on education policy and trends and their implications for school leaders, teachers and children.