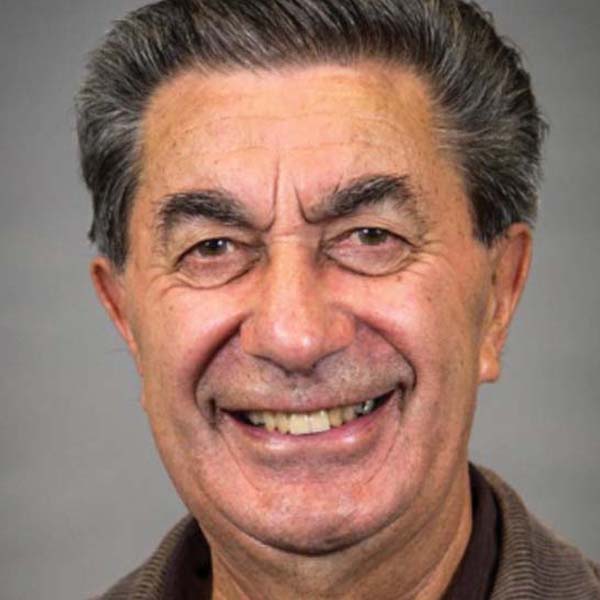 Angus McFarlane
University of Canterbury
Angus McFarlane
Dr Angus Hikairo Macfarlane affiliates to the Ngāti Whakaue tribe in the north island. He is Professor of Māori Research at the University of Canterbury (UC). His research focuses on exploring Indigenous and sociocultural imperatives that influence education and psychology. Avid about Māori advancement, he has pioneered several theoretical frameworks associated with culturally responsive approaches for professionals working in these disciplines. Dr Macfarlane's prolific publication portfolio and exemplary teaching abilities have earned him national and international standing in his field of scholarship. Consequently, his accomplishments have been recognised. In 2010 he received the Tohu Pae Tawhiti Award from the New Zealand Council for Educational Research for outstanding contributions to Māori research. In 2013 he was awarded the University of Canterbury Research Medal – the first ever Māori recipient and the highest honour that the UC Council can extend to its academic staff – acknowledging sustained research excellence. In 2015 he received the national Ako Aotearoa Tertiary Teaching Excellence Award for specialist services in the field of kaupapa Māori. He is a lead researcher for several ministerial-funded projects. Dr Macfarlane is on the Māori Reference Group for the Office of the Auditor General and is Kaihautū (Senior Māori Advisor) for the New Zealand Psychological Society, a national entity that has a membership of over 1000 professional practitioners.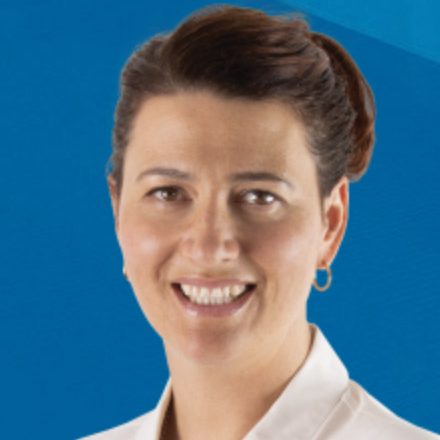 Melanie Riwai-Couch
Maori Achievement
Melanie Riwai-Couch
Dr Melanie Riwai-Couch is the Kaihautū Māori and an education consultant for Evaluation Associates. She is an experienced researcher, evaluator and change manager for kāhui ako. Prior to joining Evaluation Associates Melanie was the Tumuaki (principal) of Te Kura Kaupapa Māori o Te Whānau Tahi, a year 1 – 13 Māori immersion school located in Christchurch. In 2018 Melanie completed a secondment to the Education Council | Matatū Aotearoa facilitating English and Māori-medium workshops about Our Code Our Standards and Appraisal.
Melanie is an appointed member of the Ngārimu VC 28th Māori Battalion Scholarship Board and the Competence Authority of the Teaching Council | Matatū Aotearoa. In 2017 she was a judge for the Senior English section of the National Ngā Whakataetae Manu Kōrero speech competitions held in Taranaki.
Melanie has worked throughout the education sector in schools, kura, for iwi (Te Rūnanga o Ngāi Tahu) and the Ministry of Education. For nine years she trained secondary school teachers at the Christchurch College of Education.
Melanie has a PhD in Education awarded by the University of Canterbury in 2015. Her doctoral research investigated iwi-school communities of practice and their contribution to Māori student achievement. Prior to her doctorate Melanie completed two Ed.D. papers in Education Leadership and Change through Griffith University, has a Master of Education with Distinction (University of Canterbury), a Bachelor of Education specialising in Physical Education and a Secondary Diploma of Teaching.
Recently retired from netball, Melanie now lives vicariously through her five children aged 9 – 18 who are active rugby players, netballers, gamers and gymnasts.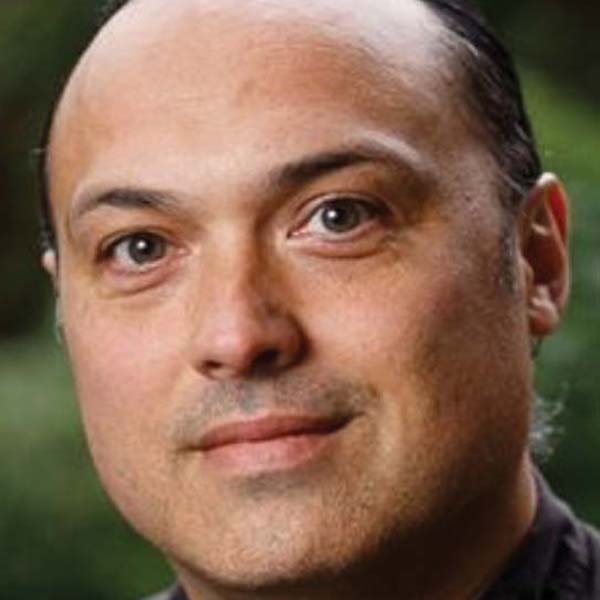 Marcus Akuhata-Brown
Inspirational Leader
Marcus Akuhata-Brown
Marcus Akuhata-Brown is a gifted communicator who has travelled the world extensively. He has done everything from meeting the Queen and dining with members of the Royal family to working with the poor and marginalised in countries around the world.
Marcus will stimulate, entertain and inspire your audience with his powerful message and creative style of delivery. He grew up on the East Coast and his father is from Te Whanau o Tuwhakairiora of Te Araroa on the East Cape, and he also has Ngai Tahu and Kahungunu tribal affiliations. His mother is a fifth generation New Zealander with European ancestry. A qualified teacher and gifted communicator, Marcus has led a number of innovative programmes addressing the learning and developmental needs of youth at risk and young offenders. Since 1996 Marcus has travelled all over the world as both a national and international representative and delegate.
Marcus was a Director on the international board of CIVICUS as well as being an ex-officio member of the Commonwealth Youth Caucus. He founded Tukaha Global Consultantcy in 2000 and currently divides his time between speaking and consultancy work, land development in Te Araroa and personal studies through Te Wananga o Raukawa.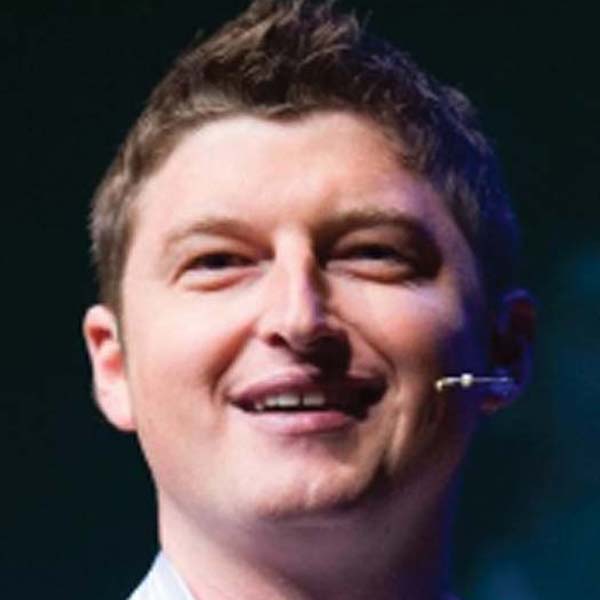 Chris Clay
Thinking Differently
Chris Clay
Chris is an accomplished educator, innovator and futurist.
As well as a long career as a science educator, Chris was also the founding Education Director for the Mind Lab by Unitec. These days Chris focusses on creating experiences that push people's thinking in new directions and help groups recognise their collective potential.
Chris has received a range of awards including being named Microsoft's Innovative educator of the year (ahead of over 200,000 other nominees). Chris is also an accomplished public speaker who has delivered keynote talks at many international conferences as well as speaking on the TEDx stage and the Singularity UNZ Summit.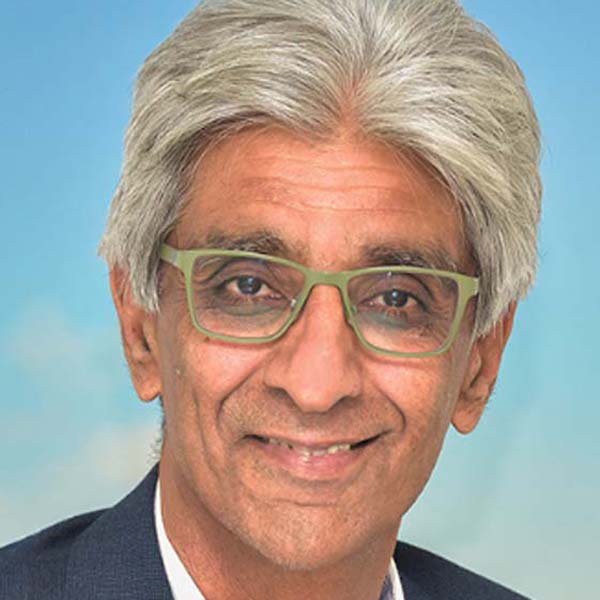 Bali Haque
Chair of Tomorrow's Schools review team
Bali Haque
Bali Haque, has provided leadership to principals and teachers as the President and Executive member of the Secondary Principals Association of New Zealand, and as an Executive member of the PPTA. He has been the Principal of four secondary schools and Deputy Chief Executive of NZQA. Author of Changing our Secondary Schools published in 2014, Bali critiques the education reform process in New Zealand since 1989. He also authored New Zealand Secondary Schools and your Child a Guide for Parents, published in 2017. Bali has presented extensively to school leaders and teachers on change management, strategic planning and self-review, professional development and assessment practice.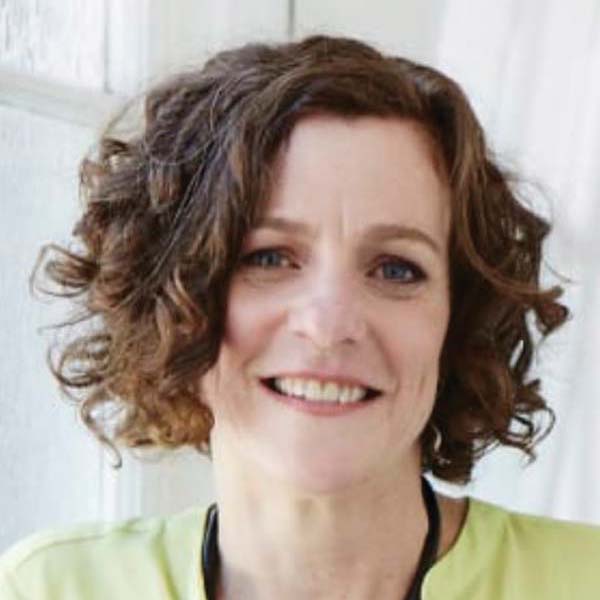 Tracey Ezard
Leadership & High Performance Teams
Tracey Ezard
In a fast paced and dynamic world, our ability to form teams quickly and connect to the work is critical.
Tracey helps leaders and teams form the glue that will get them extraordinary results – the glue of collaboration, learning and trust.
Do your teams need to create an environment of inquiry and curiosity? One that pushes the status quo and gets to the real discussions?
Tracey's style is invitational yet challenging. She is obsessed with helping business, education and health leaders shake the status quo to reach extraordinary outcomes.
Building an atmosphere of collaborative inquiry, Tracey encourages people to come together to find solutions together and step into a space of deep learning.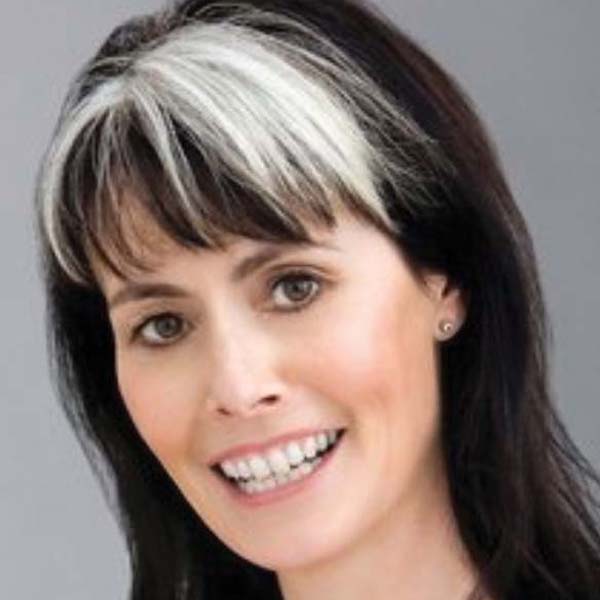 Annah Stretton
The RAW Project
Annah Stretton
Having survived twenty seven years in the fashion industry, Annah's leadership journey is a powerful narrative about disruption and continuous reinvention.
From her start-up days as a wholesaler to New Zealand fashion chain stores, to the successful designer, manufacturer and nation-wide retailer that she is today, Annah knows what it takes to survive and grow through all stages of the business cycle. But it didn't stop there. An entrepreneur well known for both her business acumen and her philanthropic heart, Annah set up her own foundation in 2013 as part of her succession plan.
This enabled Annah to identify new challenges and look for new solutions for some of New Zealand's more pressing social and fiscal problems.
Annah's widely recognised achievements in the social ventures space once again showcase her ability to connect, lead and empower through new thinking and adaptive processes.